Hudson River Park is the longest waterfront park in the United States consisting of 4 long miles of beloved recreational space. The popular park offers a wide range of fun and educational activities and plays a fundamental role in the protection of Hudson River.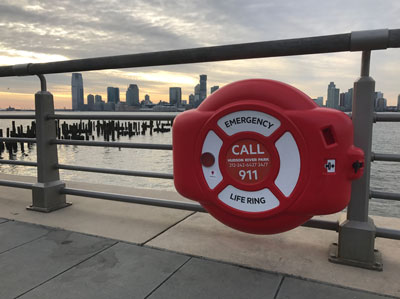 Guardian™ on the Hudson River waterfront at sundown
With over 17 million visits each year, safety at the park is a top priority and it's imperative that their water safety equipment is kept both secure and accessible. The park were looking for a number of life ring cabinets to place along the waterside and create a visible emergency point for visitors.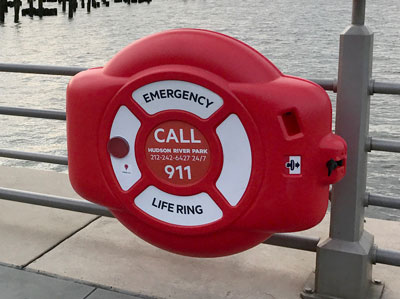 Guardian™ on the Hudson River waterfront at sundown
Our Guardian™ Life Ring Cabinets were chosen to be the ideal solution to keep safety equipment secure and were able to be easily mounted onto the railing. To make the unit easier to identify by their millions of visitors, the park chose to personalize their cabinets with additional "Emergency Life Ring" decals as well as feature location and emergency contact information.
Our customer said: "Everyone at Glasdon, especially JD, was extremely helpful throughout the process of designing and ordering the life ring cabinets."
We're happy we could help the park remain a safe and beautiful destination for its visitors.
For more information on our life ring cabinets please talk to us on LiveChat today or alternatively, drop us a message or call us toll-free 855-874-5273.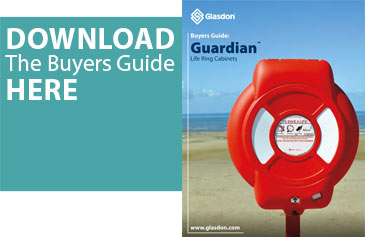 Tuesday, January 24, 2017