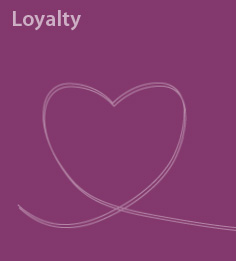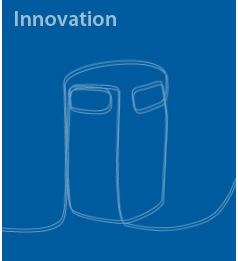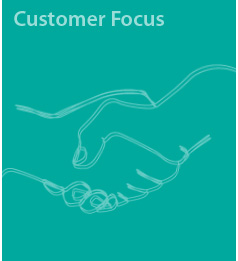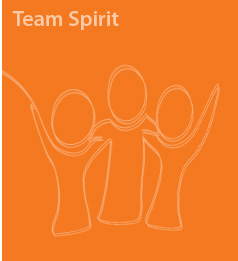 Product Innovation
Our in-house design team has gained vast knowledge in all aspects of product design and material selection. The department utilises the very latest computer aided design technology, with 3-D modelling. Independent product testing also helps to ensure that Glasdon products meet our customers' exacting standards in terms of aesthetics, function and service life.
Excellent Customer Care
Our commitment to customer service means that a fully trained team of sales representatives and technical staff are available to our customers for product demonstrations, inquiries and after sales service. For all our standard products, as far as possible, we aim to offer ex-stock delivery and the quickest possible lead time for bespoke orders.
Best Quality and Value
In our modern manufacturing and assembly factories, we have established a network of proven, high quality suppliers who work with us to meet our stringent quality standards. To ensure that all Glasdon products offer best quality and value, we place great emphasis on material selection, efficient manufacturing and never sacrifice quality for price.