Clean Earth recycles more than 93% of waste processed in 2021; Hydro breaks ground on Michigan plant; EPA celebrates its 25th year of student education initiative; Remoov receives more than $2 million investment.

In this month's roundup, we pull together our pick of the latest environmental news and innovations from the last month.
Clean Earth Recycles Over 93% of Waste Processed
Waste 360. (22/04/2022)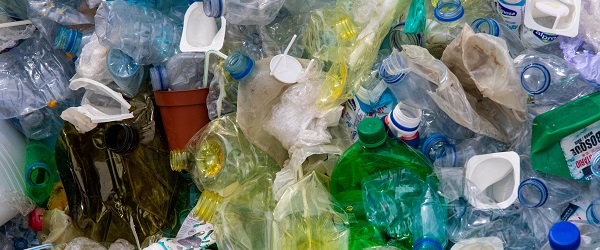 Clean Earth recycled more than 8 billion pounds of waste in 2021.
A leading provider in environmental and regulated waste management services, Clean Earth operates as a division of Harsco Corporation.
After setting a target of deriving 90% of Harsco Corporation's revenue from environmental solutions, the success of last year represents the company's continued progress toward its goal.
Much of the waste included several usually hard-to-treat waste items, including dredged material, hazardous waste, and contaminated materials.
Hydro Breaks Ground on Michigan Plant
Recycling Today. (25/04/2022)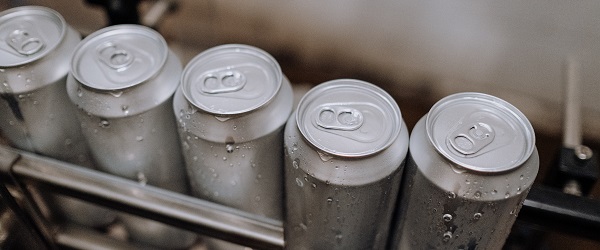 Norsk Hydro ASA, a Norway-based aluminum producer, break ground with a recycling plant in Michigan.
Intending to use 75% post-consumer scrap, the recycling plant will produce 120,000 metric tons of aluminum extrusion ingot yearly.
The initiative comes after a $150 million investment by the company.
Automotive applications, consumer and building system applications, and other transport uses will utilize the aluminum extrusion ingots.

EPA Celebrates 25th Anniversary of Recycle City Educational Initiative
Waste 360. (22/04/2022)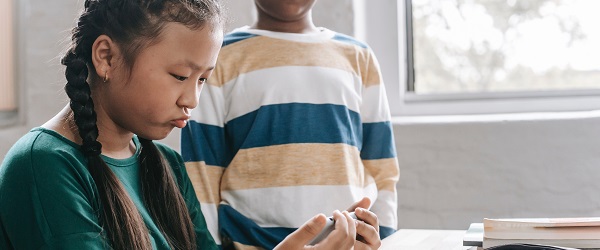 While celebrating Earth Day, EPA mark the 25th anniversary of its Recycle City Educational Initiative.
The initiative engages and educates students using a collection of web-based games and activities.
Topics covered by the scheme include waste reduction, environmental justice, and energy conservation.
The digital approach to education seeks to teach students that small, simple actions can make a large difference.
Remoov Receives $2.4 Million Investment
Recycling Today. (22/04/2022)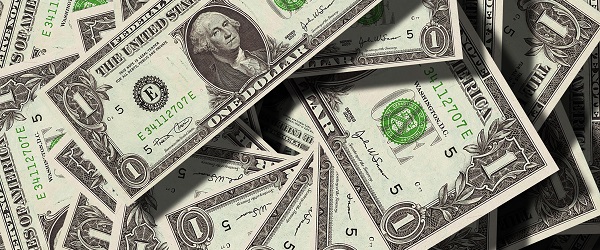 Remoov, a San Francisco-based company, receive a $2.4 million investment.
A decluttering and reselling service, the business says it has diverted 560,000 cubic feet of material from landfills since its inception.
The investment will help Remoov continue its goal to help homeowners and organizations responsibly get rid of unwanted items.
With sustainability at the forefront of the company's ethos, Remoov has reduced 3,150 tons from America's annual landfill waste.