Washington agrees to reduce organic waste; Houston switches to smart waste management; Kari-Out invests in sustainable paper manufacturing; Republic Services advance circularity with plastics recycling facility; Colgate launch recyclable toothpaste tube; Aspen progress with plan to ban food waste from landfill.

In this month's roundup, we pull together our pick of the latest environmental news and innovations from the last month.
Washington governor signs bill calling for 75% reduction of organic waste disposal by 2030
Waste Dive. (10/03/2022 )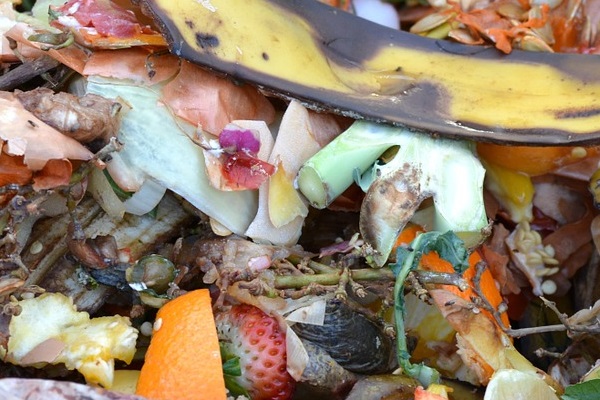 Signed on March 25, the bill marks the state's climate change focus.
Set up to reduce organic waste disposal by 75% in the next 8 years, and increase the amount of edible food recovery by 2025, the bill is one of the most comprehensive organics policies introduced in the US.
After defining organic waste as food waste, food processing waste, garden waste, wood waste, and manure, the latest bill will require organizations with a weekly organic waste output to install an on-site management or collection service.
From 2027 onwards, local governments are to offer organics collection biweekly or for a minimum of 26 weeks per year.
A separate bill concentrated on landfill emissions also passed the same week.
Houston switching to smart waste management
Waste & Recycling. (23/03/2022 )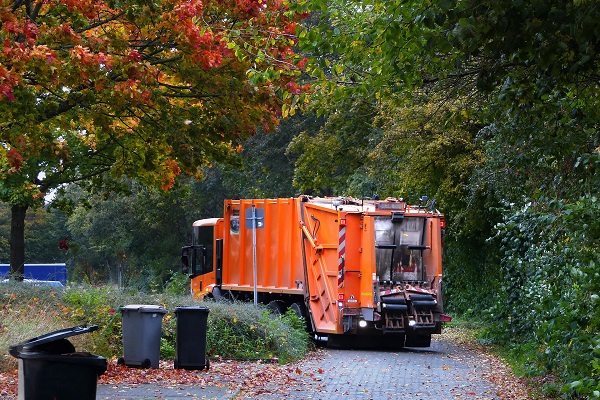 Houston has adopted Rubicon Technologies' RUBICONSmartCity in a bid to introduce smart city technology.
The cloud-based technology will help the city governments manage their waste and recycling fleet by allowing access to data, including missed pickups and service verifications.
The introduction of the technology will provide the city with a better insight into its waste and recycling processes with a view to bettering waste practices.
Kari-Out Invests Over $10 Million in Sustainable Paper Manufacturing
Waste 360. (01/03/2022 )
Kari-Out announces a move to increase its sustainable packaging solutions.
The largest of the company's investments to date, the funding will increase the manufacturing capabilities at its Speciality Quality Packaging (SQP) facility in New York.
The facility already producing the company's popular Eco Box™ and Eco Earth™ paper food containers.
The $10 million investment will double the production of paper containers and allow Kari-Out to fulfill the needs of the everchanging carry-out industry.
Colgate launches recyclable toothpaste tube
Recycling Today. (01/03/2022 )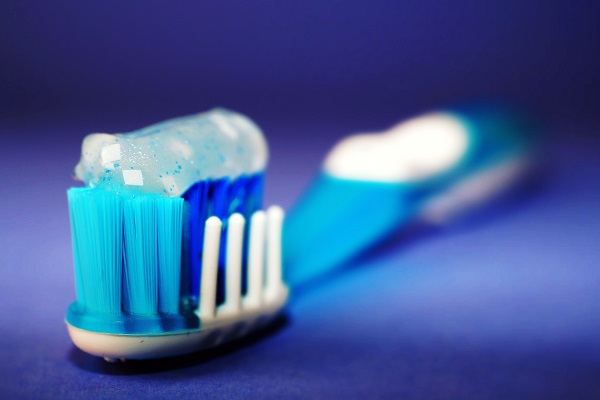 Colgate launches a new recyclable toothpaste tube.
Complete with limited edition messaging, the new packaging aims to raise awareness among consumers and material recovery facilities (MRF) operators, and recycling stakeholders.
The tube marks the first toothpaste tube to be recognizable as recyclable by external recycling authorities.
Made from high-density polyethylene (HDPE), the toothpaste tube will not require rinsing, cutting, or cleaning before recycling.
Republic Services Advances Circularity with Nation's First Integrated Plastics Recycling Facility
Waste 360. (01/03/2022 )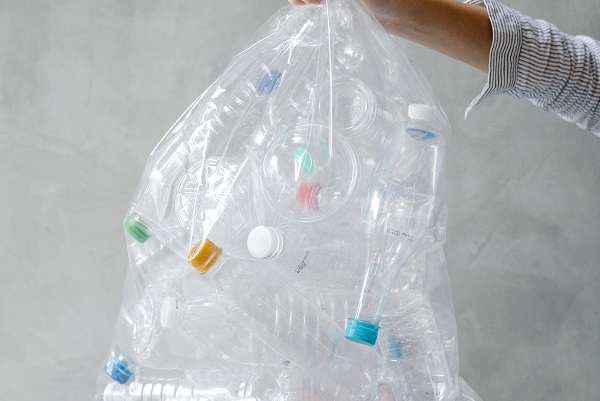 Republic Services announces plans to create the US's first integrated plastics recycling facility.
The facility will manage the curbside collection of recycled materials to the production and delivery of recycled material consumer packaging.
As a leader in the U.S environmental services industry, the facility will allow the company to meet the recycled plastic demands of consumer brands and packaging manufacturers.
Aspen moving toward prohibiting food waste in landfill
The Aspen Times. (01/03/2022)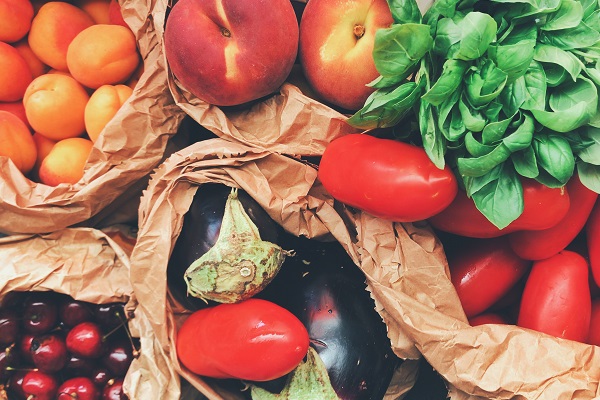 Aspen City Council announces a plan to ban food waste from entering landfill trash.
Investing $700,000 to fulfill the program, the council will allow a 12-month grace period to allow city staff to equip and train businesses.
The ambitious plan takes its place as part of the council's "Race to Zero" pledge.
The council aims to reduce organic material from entering landfills by 25% by 2025 before reaching its full target of 100% by 2050.
It also aims to divert 70% of all waste from landfills by 2050.