U.S. Plastics Pact Launch Reuse Program; The Emergence of Bio-Based Packaging Companies; Trick or Trash Halloween Waste Reduction; and the Founder of Retailer Patagonia Donates $3bn Company to Fight Climate Change.

In this month's roundup, we pull together our pick of the latest environmental news and innovations from the last month.
U.S. Plastics Pact Launch Reuse Program
Wastedive. (09/20/2022)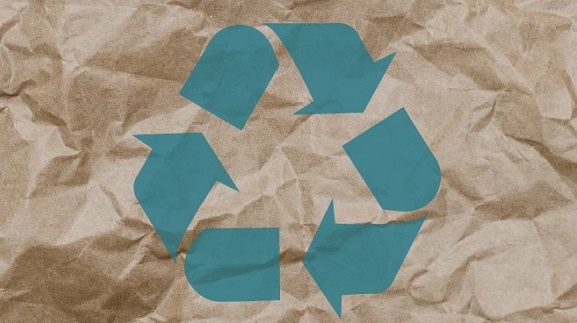 In a bid to help increase the efforts of businesses that already operate a reuses or refill system, The U.S. Plastics Pact has created the Reuse Cataylst Program.
The U.S. Plastics Pact is a consortium founded by The Recycling Partnership and the World Wildlife Fund (WWF). It connects public and private stakeholders to join and rethink the way businesses design, use, and reuse plastics on the path toward creating a circular economy.
The Reuse Program aims to coordinate and boost reuse platforms by allowing companies to share insights on their systems in exchange for exposure and future business connections. These include such things as the company's consumer behavior and expectations data.
The U.S. Plastics Pact currently includes 117 businesses and organizations, all with the goal to make all plastic packaging in the United States 100% reusable, recyclable or compostable by 2025.
The Pact's Executive Director, Emily Tipaldo said: "Supporting reusable and refillable packaging systems is a major part of meeting those 2025 goals, but because the large-scale reuse sector is still a fledgling part of the U.S. recycling and waste system, more information and data is needed to determine how big a role it could play in source reduction and landfill diversion."
The Emergence of Bio-Based Packaging Companies
Wastedive. (09/06/2022)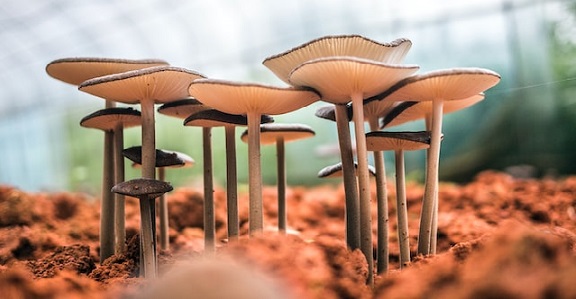 As brands and businesses strive to reduce plastic packaging, bio-companies have positioned themselves at the forefront as an alternative to using recycled plastic.
Ecovative is a company that specializes in mycelium technology, the root structure of mushrooms. Specifically, they grow and design sustainable materials, and packaging, straight from nature. The result is a lightweight material like expanded foam.
Meanwhile, startup company Sway, makes seaweed-based alternatives for garment bags, plastic shopping bags, and other packaging for the fashion industry that look very similar to plastic bags currently on the market.
These companies are circular economy-orientated solutions to combat climate change by reducing the reliance on plastic. Additionally, these products aren't meant to be recycled at the end of life, instead, they are meant to degrade into compost.

Trick or Trash Halloween Waste Reduction
Waste360. (09/26/2022)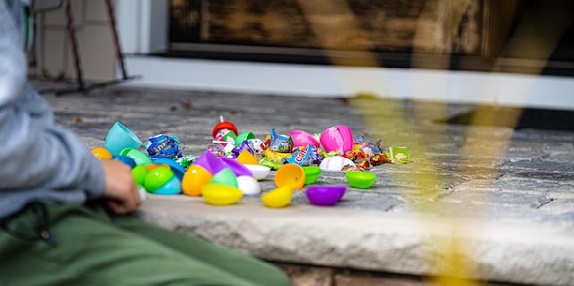 It is estimated that in the United States, every year, 600 million pounds of candy are consumed during Halloween, and with this comes a large amount of plastic packaging.
Rubicon Technologies, Inc. a leading digital marketplace for waste and recycling have announced the launch of its annual Trick or Trash™ campaign. Designed to help reduce the waste accumulated from Halloween.
The materials that compose the candy packaging have been proven difficult to recycled, with the vast majority ending up in landfills, waterways, and oceans.
With the Trick or Trash™ campaign, teachers, business owners, and community leaders are enlisted to collect wrappers and inspire communities to recycle. Participants order a custom collection box to deposit wrappers, and once full, the boxes are simply returned for processing using a prepaid shipping label for carbon-neutral shipping.
Rubicon is giving away free boxes to every participating school, independent business, and community organization. In the 2021 campaign, a record 2,000 collection boxes were sent to more than 1,250 organizations.
Patagonia Founder Donates $3BN Company to Fight Climate Change
CNBC. (09/28/2022)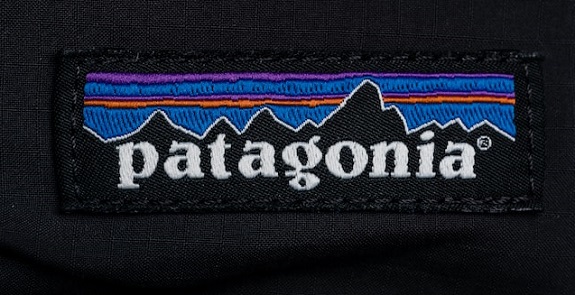 The founder of the outdoor clothing retailer, Yvon Chouinard, has given away ownership of the $3 Billion company to protect wild land and biodiversity in the fight against climate change.
The privately held company's stock will now be owned by a climate focuses group of nonprofit organizations, called the Patagonia Purpose Trust.
The company now sells new and used apparel, gear for camping, as well as food and beverages made from sustainable sources.
After informing its employees on Wednesday about this move, the company updated its website to state that "Earth is now our only shareholder."