Biden joins pledge to end deforestation; 40 countries agree to quit coal; India eyes net-zero; US and China unveil joint emissions deal.

Between October 31 and November 12, delegates from the EU and 196 countries came together to discuss and combat climate change. But what happened?
In this roundup, we pull together the key news surrounding the COP26 summit.
Biden joins world leaders in pledge to end deforestation
The New York Times (11/02/2021)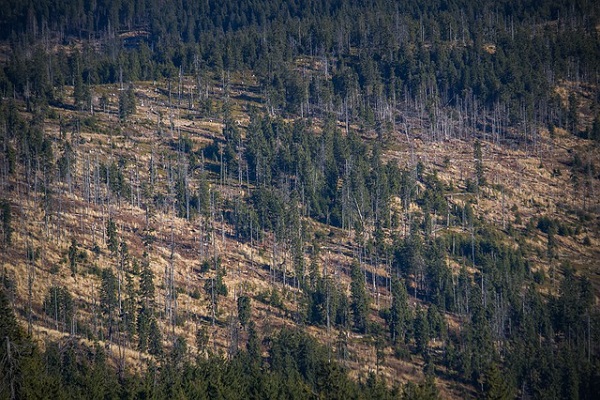 In the first major deal of the COP26 summit, the third day of talks saw world leaders promise an end to deforestation by 2030.
Committing a combined £14bn in funding, over 100 leaders signed the deal in the hopes of reversing deforestation.
Halting deforestation is important to prevent the effects of climate change as forests absorb a large amount of CO2.
Part of the pledge includes funding to rectify the impacts of deforestation, including restoring lands and supporting indigenous communities.
Some of the funding will also go towards tackling wildfires.
Over 40 countries pledge at U.N Climate Summit to end use of coal power
New York Times (11/04/2021)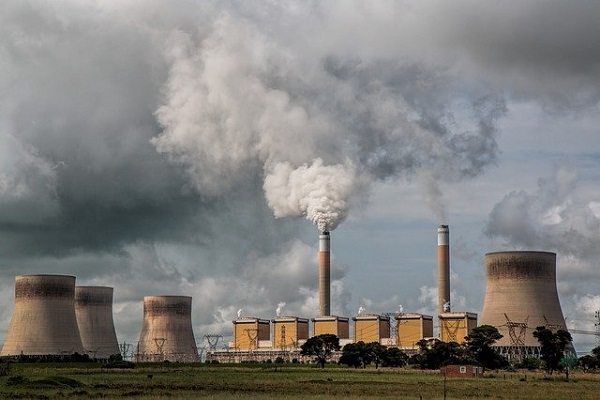 More than 40 countries have agreed to phase out their use of coal.
Among the signatories were Vietnam and Chile, but missing were the US, China, and India.
In a further commitment, the US and 24 other countries agreed to end international support for the fossil fuel industry.
As the largest climate change contributor, coal has a significant impact on climate change.
India says it will reach net-zero emissions by 2070
The Washington Post (11/04/2021)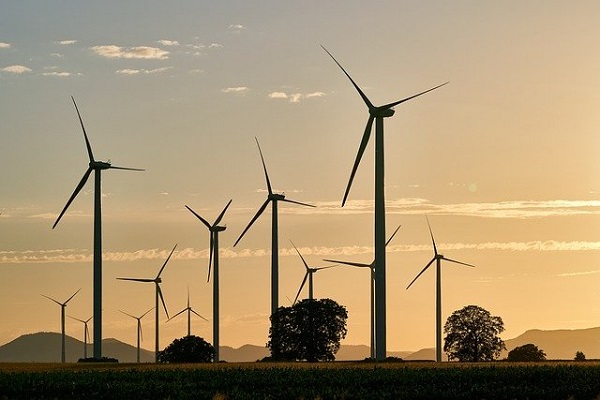 Narendra Modi, India's Prime Minister, eyes a net-zero India by 2070.
Although a longer timeframe than other countries, the 2070 timeline is a feasible target for India to achieve, says experts.
Modi also re-established India's ambition to switch to clean energy, promising to use 50% renewable energy by 2030.
As it stands, 70% of India's power is coal-generated.
U.S and China unveil emissions deal in bid to save UN climate talks
Reuters (11/11/2021)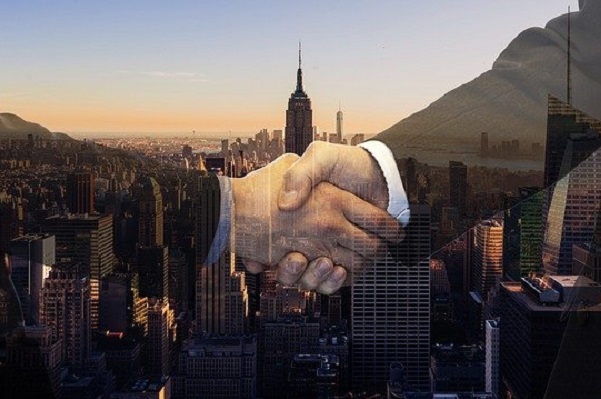 The US and China reveal a deal to cooperate to tackle climate change.
Their plans include lowering methane emissions, protecting nature and forests, and shifting from coal power.
The US-China declaration sees China agree to phase out coal consumption as early as 2026 and cut methane emissions.
John Kerry, the U.S climate envoy, and China's Xie Zhenhua announced the agreement.
Thursday, November 18, 2021