May 25 marked another year for Red Nose Day – a global campaign aiming to end child poverty, one red nose at a time. Red Nose Day uses comedy and entertainment to raise awareness and money for children in need all over the world.
Since launching in the US in 2015, Red Nose Day has raised over $60 million thanks to the generous support of millions of Americans and partners.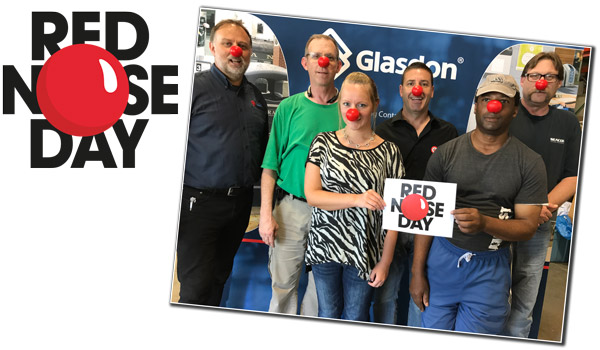 Get Your Nose On For Red Nose Days 2017
We were happy to get our Noses On and make a donation to this great cause. Money raised through donations will be used to support programs with the USA, Latin America, Asia and Africa to ensure children are safe, healthy, educated and empowered.
To find out more about Red Nose Day, please visit www.rednoseday.org