Food Matters Program Expands Across the U.S; Examining Which Plastics Recycling Methods are Most Efficient; The World is Moving into a "New Industrial Age"; and the EPA Announces $100 Million in Environmental Justice Grants.

In this month's roundup, we pull together our pick of the latest environmental news and innovations from the last month.
Food Matters Expands Across the U.S.
Waste 360. (01/20/2023)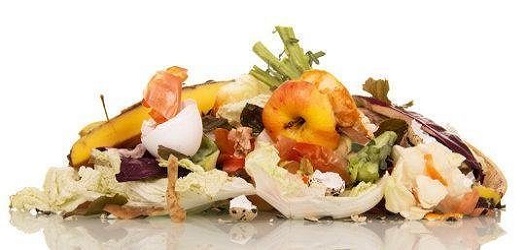 The NRDC (Natura Resources Defense Council) is expanding its Food Matters program across the United States after more than seven successful years.
The next phase will aim to introduce cross-city networking and various policies and programs to new cities.
As part of the initiative's expansion, the NRDC will partner with cities to provide strategic guidance and expertise in implementing strategies to prevent food from going to waste. It will do this through multiple steps including developing food waste prevention campaigns, planning city support for food rescue and boosting community composting.
Recently, the city of Phoenix, Arizona, joined the initiative. Mayor Kate Gellego said: "Not only will we reduce waste and harmful landfill emissions, but these businesses will also cut costs and enhance their customer experience. Lessons learned through our work with NRDC can be applied across the city to support our vision for a sustainable, innovative Phoenix and zero waste by 2050."
The Food Matters program will be accepting applications from interested cities until February 17, 2023. Applications will be scored on several criteria including population size, demographics and feasibility.

Examining Which Plastics Recycling Methods are Most Efficient
Waste 360. (01/19/2023)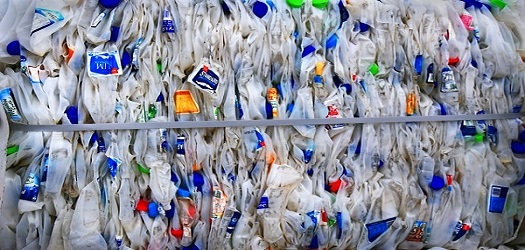 A new study from the American Chemical Society examined which methods of recycling plastic are most economically and environmentally efficient.
The research has been conducted in an effort to determine the best methods for a circular or closed-loop system for recycling plastic.
They began by evaluating the difference between physical and advanced recycling processes. While plastics can be recovered, they said there is a lack of quantitative and transparent data regarding these processes.
They developed a data set considering various metrics for closed-loop recycling, such as material quality, contamination tolerance, and of course, greenhouse gas emissions.
"Of the chemical recycling techniques for PET, glycolysis offered the best economic and environmental performances," they concluded.
EPA Announces $100 Environmental Justice Grants
Recycling Today. (01/12/2023)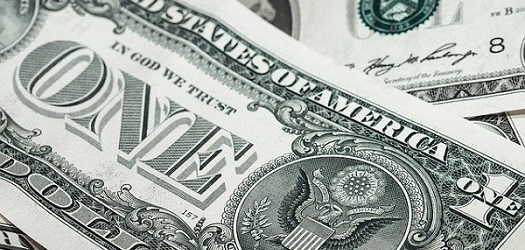 The U.S. Environmental Protection Agency (EPA) has announced the availability of approximately $100 million for projects that advance environmental justice in underserved and overburdened communities across the country – the largest amount of environmental justice funding offered by the agency, made possible by President Biden's Inflation Reduction Act.
These grant programs further the goals of President Biden's Justice40 Initiative, which directed that 40% of the overall benefits of certain federal investments flow to overburdened communities that face disproportionately high and adverse health and environmental impacts, the EPA says.
Under the EPA and its cooperative programs, they will give special consideration and focus on; projects that address climate change and disaster resiliency, projects located in or benefiting rural areas and, projects that conduct health impact assessments.
EPA Administrator Michael S. Regan says "This is a key step that will help build strong partnerships with communities across the country and move us closer to realizing a more just and equitable future for all."
The World is Moving Into a "New Industrial Age"
CNBC.(01/12/2023)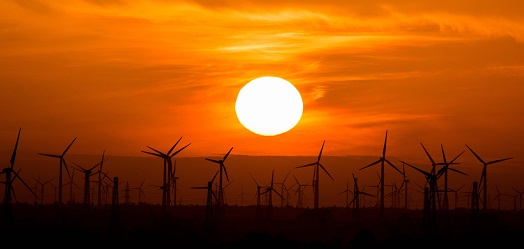 According to the International Energy Agency (IEA), the world is moving into a "new age of clean technology manufacturing" that could be worth hundreds of billions of dollars per year by the end of the decade.
The report looked at the manufacturing of technologies including wind turbines, heat pumps, batteries for electric vehicles, solar panels and electrolyzers for hydrogen – stating that these technologies could be worth roughly $650 billion per year by 2030, more than a three times increase from today's levels.
Although, they believe their forecast is entirely based on countries around the world implementing full pledges related to energy and the climate.
Wednesday, February 8, 2023