Coca-Cola set a recycled glass target; Li-Cycle open a new battery recycling facility; Do Good Foods launch carbon-reduced chicken; ACE Green plans to build four Li-ion recycling plants.

In this month's roundup, we pull together our pick of the latest environmental news and innovations from the last month.
Coca-Cola aims to use 50 percent recycled glass by 2030
Recycling Today. (06/05/2022)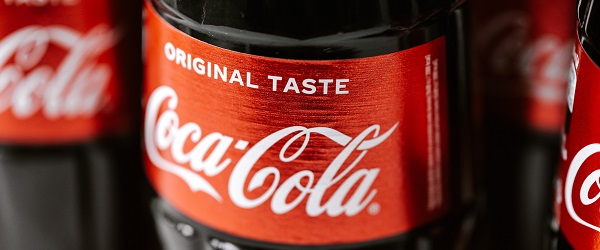 Coca-Cola has announced its plans to use 50 percent recycled glass by 2030.
Partnering with O-I Glass to increase annual recycling to 700,000 glass bottles, the company seeks to reuse as much as possible to create a more sustainable future.
As part of the partnership, Coca-Cola will send its recycled glass to the O-I Glass plant in Danville, Virginia, to continue its process into glass bottles.
The move to 50 percent recycled content will help reduce the energy used to create Coca-Cola bottles and will decrease the company's emissions.
Li-Cycle opens lithium-ion battery recycling facility in Arizona
Waste 360. (17/05/2022)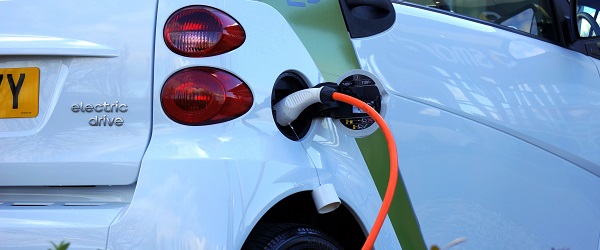 Toronto company Li-Cycle announces its plans to open a lithium-ion battery recycling facility in Arizona.
With its proximity to large markets and the region's emerging electric vehicle (EV) supply chain, Arizona houses a significant opportunity for lithium-ion battery recycling.
The new facility will utilize proprietary technology to process and recycle batteries without manually dismantling them.

Do Good Foods launches carbon-reduced chicken to tackle food waste
Waste 360. (16/05/2022)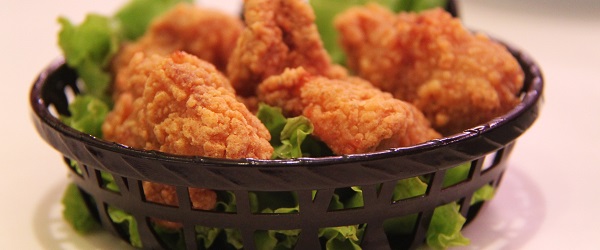 Do Good Foods officially launches its range of carbon-reduced chicken in grocers throughout Philadelphia.
In a bid to reduce food waste and combat climate change, the company utilizes the healthy surplus food from grocery stores and upcycles it into nutrient-dense chicken feed that mimics a chicken's natural diet.
With around 40% of grocery food ending up in landfills yearly, the move seeks to close the loop and combat food waste by making the upcycled product available to the same markets that provide the surplus waste.
Do Good Chick saves roughly four pounds of surplus groceries from landfills and prevents approximately three pounds of greenhouse gases.
ACE Green Recycling set to build four Li-ion recycling plants
Waste & Recycling. (16/05/2022)
ACE Green Recycling (ACE) released plans to build and operate four new lithium-ion battery recycling facilities.
The new facilities will have an annual capacity of more than 30,000 tons.
ACE Green Recycling aims to have the facilities running at operational capacity by 2025.
The US-based firm will use hydrometallurgical recycling to enable an emissions-free and low-temperature process with recovery rates above 98%.